This contest is over. Click here to view the winners!
Contest Rules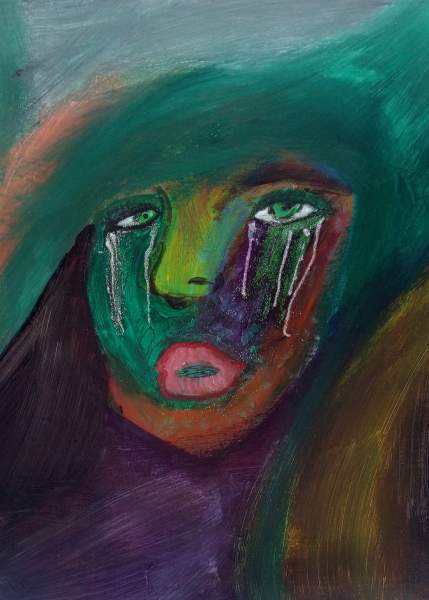 #1. My picture is for understanding a suicidal person and recognizing the signs, she is Hope her face of many colors I want you to submit your piece of artwork that has a meaning something special , for a CAUSE. #2. ONLY SUBMIT ONE PHOTOGRAPH. #3. NO DIGITAL EDITING
Submission Rules
Each participant may submit 1 image.
Voting Rules
1) Votes may be cast by any visitor to Pixels.com (members and non-members).
2) You may only vote once per image.
3) You may vote for one image... and one image only.
Contest Timeline
Status: This contest is over.
Submissions Begin
Friday, January 4th, 2019 - 3:17 AM
Submissions End / Voting Begins
Wednesday, January 9th, 2019 - 3:17 AM
Voting Ends / Prizes Awarded
Saturday, January 12th, 2019 - 3:17 AM
Current Time (Eastern United States)
Tuesday, January 22nd, 2019 - 10:32 PM
Contest Prizes
This contest is just for fun. The prize is knowing that you won... and hopefully introducing someone new to your artwork!