This contest is over. Click here to view the winners!
Contest Rules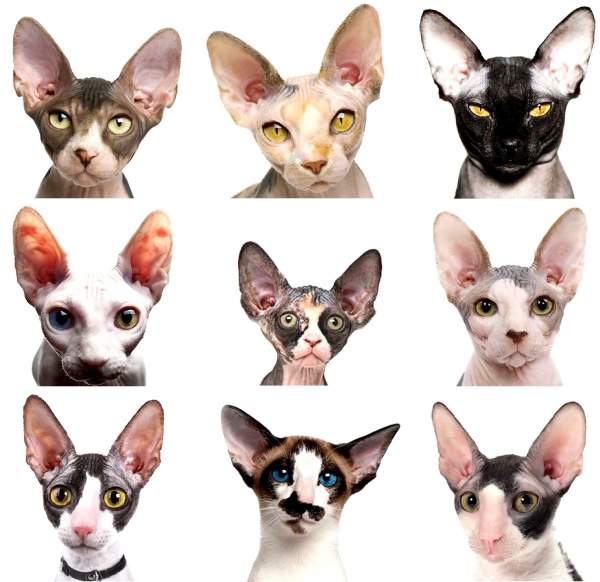 Post your best (or worst) pictures, photogs, drawings
or paintings of anything cat related.

Members can post up to 10 images.
Voting is limited to 10 only.

Prize is a vintage signed 1950 1st. edition h/c (no dust jacket though)
CATS by Wilfrid S. Bronson
(note that it was inscribed to Marjorie)

Prize image in Discussions

Shipping of this prize will be covered (to anywhere in the world where there are cats)


Submission Rules
Each participant may submit 10 images.
Voting Rules
1) You must be a member of Pixels.com in order to cast votes in this contest. Your account must have been active at least 30 days prior to the start of the contest in order to vote.
2) You may only vote once per image.
3) You may vote for a total of 10 different images... but again, only once for any given image.
Contest Timeline
Status: This contest is over.
Submissions Begin
Sunday, January 5th, 2020 - 4:32 PM
Submissions End / Voting Begins
Wednesday, January 15th, 2020 - 4:32 PM
Voting Ends / Prizes Awarded
Sunday, January 19th, 2020 - 4:32 PM
Current Time (Eastern United States)
Thursday, January 23rd, 2020 - 12:11 PM
Contest Prizes
This contest will be awarding the following prizes:
1st Place:
Vintage Signed CAT book