This contest is over. Click here to view the winners!
Contest Rules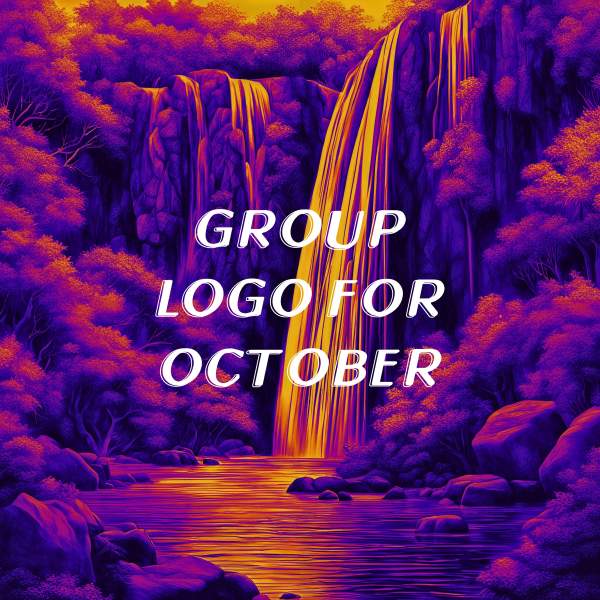 The first-place winning image of this contest will be the 4th Quarter 2023 group logo for the sponsoring group Waterfalls for Everyone. This logo will replace the current logo in October. This contest is for Waterfalls for Everyone

Only the members of 'Waterfalls for Everyone' are invited to enter this contest. New members can join the sponsoring group by clicking on the link to the right, reading our 'Overview' first, joining, then returning to enter the contest.

Any medium or style is allowed as long as the rules are followed and the focus is on waterfalls.

The voting will be open to members of the FAA only. Do not solicit votes from other FAA members. I am limiting the votes to 10 per person to hopefully prevent a tie.

Rules:

1. No Nudity, No profanity, No obscenity, No gore
2. Christian and other spiritual beliefs are acceptable as long as it is not degrading another belief and doesn't break rule #1
3. All submissions must be on theme.
4. 1 image per member
5. You may vote for 10 submissions, including your own. Please don't just vote for your own, if you vote for your own vote for at least three other images in addition to your own.
6. In the event of a tie, the admin will decide the final winners.
7. Must be a sponsoring group member and submit entry to the group.
8. There is only one winner in this contest. There will not be a an admin pick or 2nd or 3rd places.
9.. I (the admin) retain the right to remove any image or any member at any time for any reason. A reminder to follow the 'No voter solicitation rule'! That means no asking others to vote for you, or suggesting that they do.

You may archive your submissions to this contest herehttps://fineartamerica.com/groups/waterfalls-for-everyone.html?showmessage=true&messageid=8747838.

VISITORS are invited to view the entries & contact the artists. ALL images are for SALE!
Submission Rules
Each participant may submit 1 image.
Voting Rules
1) You must be a member of Pixels.com in order to cast votes in this contest. Your account must have been active at least 30 days prior to the start of the contest in order to vote.
2) You may only vote once per image.
3) You may vote for a total of 10 different images... but again, only once for any given image.
Contest Timeline
Status: This contest is over.
Submissions Begin
Saturday, September 9th, 2023 - 11:09 AM
Submissions End / Voting Begins
Thursday, September 14th, 2023 - 11:09 AM
Voting Ends / Prizes Awarded
Sunday, September 17th, 2023 - 11:09 AM
Current Time (Eastern United States)
Monday, September 25th, 2023 - 1:12 PM
Contest Prizes
This contest will be awarding the following prizes:
1st Place:
Group logo for October, November and December 2023