Contest - 2016 Travel Photographer End of Year 120 Points Bonanza
2016 Travel Photographer End of Year 120 Points Bonanza Overview
This contest is over. Click here to view the winners!
Contest Rules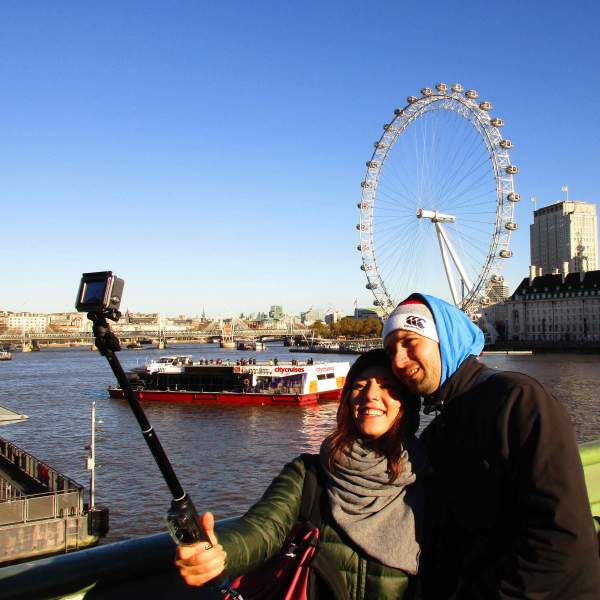 With 120 points on the table, anyone could still wrap this up.
To be in with a chance of winning you need to
Read The Contest Rules
, follow the brief correctly, and enter your best images that fit the instructions.
That's the easy part. Ignore the rules and your entries will meet the same fate.
► Sponsored by the
Top Travel Pics
group, entries that do not follow our submission guidelines will be deleted.
~~~~~~~~~~~~~~~~~~~~~~~~~~~~~~~~~~~~~~~~~~~~~~~~~~~~~~~
The 2016 Travel Photographer of the Year will be announced in January 2107.
~~~~~~~~~~~~~~~~~~~~~~~~~~~~~~~~~~~~~~~~~~~~~~~~~~~~~~~
Submission Guidelines - Contest Rules
.
The Results
.
Each participant may submit 10 images.
1) Votes may be cast by any visitor to Pixels.com (members and non-members).
2) You may only vote once per image.
3) You may vote for as many images as you like... but only once for any given image.
Status: This contest is over.
Submissions Begin:
Friday, December 16th, 2016 - 11:25 PM
Submissions End / Voting Begins:
Friday, December 30th, 2016 - 11:25 PM
Voting Ends / Prizes Awarded:
Friday, January 6th, 2017 - 11:25 PM
Current Time (Eastern United States):
Monday, July 16th, 2018 - 3:12 PM
Contest Prizes
This contest is just for fun. The prize is knowing that you won... and hopefully introducing someone new to your artwork!
Contest Administrator
Sponsoring Group
Join Contest
Click here to submit your artwork to this contest.
Invite Others to Join
Contest Overview