This contest is over. Click here to view the winners!
Contest Rules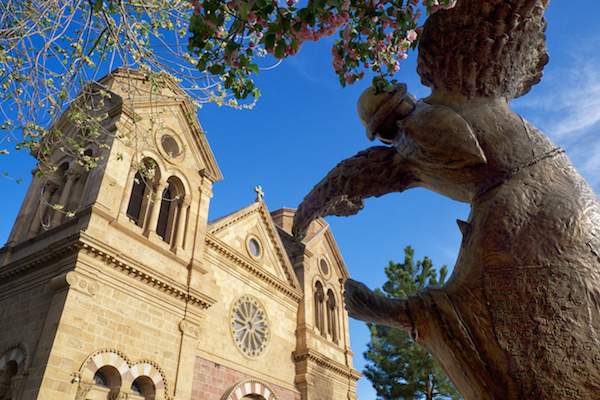 Expressions of Joy.

Winners get a Congratulations and if allowed, a Pinterest pin to https://www.pinterest.com/maryleedereske/contest-winners-fine-art-america/

Logo: Dance of St. Francis, Santa Fe NM. Available: http://maryleephoto.com/featured/dance-of-st-francis-santa-fe-nm-mary-lee-dereske.html
Submission Rules
Each participant may submit 1 image.
Voting Rules
1) Votes may be cast by any visitor to Pixels.com (members and non-members).
2) You may only vote once per image.
3) You may vote for as many images as you like... but only once for any given image.
Contest Timeline
Status: This contest is over.
Submissions Begin
Wednesday, November 27th, 2019 - 10:22 PM
Submissions End / Voting Begins
Saturday, November 30th, 2019 - 10:22 PM
Voting Ends / Prizes Awarded
Tuesday, December 3rd, 2019 - 10:22 PM
Current Time (Eastern United States)
Friday, December 13th, 2019 - 3:50 PM
Contest Prizes
This contest will be awarding the following prizes:
1st Place:
Congratulations and if allowed, a Pinterest pin to https://www.pinterest.com/maryleedereske/contest-winners-fine-art-america/
2nd Place:
Congratulations and if allowed, a Pinterest pin to https://www.pinterest.com/maryleedereske/contest-winners-fine-art-america/
3rd Place:
Congratulations and if allowed, a Pinterest pin to https://www.pinterest.com/maryleedereske/contest-winners-fine-art-america/