This contest is over. Click here to view the winners!
Contest Rules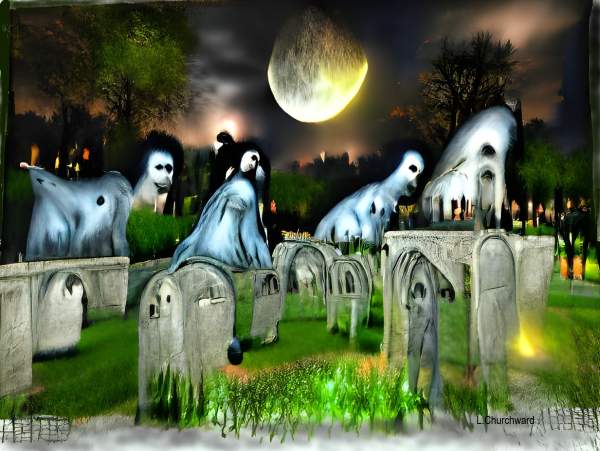 Art related to Halloween only. No violent, or nude pictures. Than you for Keeping it family friendly.

Any Art medium can be used for the Halloween art. We'll all need some Halloween cards soon.

2 pictures per person.
Submission Rules
Each participant may submit 2 images.
Voting Rules
1) Votes may be cast by any visitor to Pixels.com (members and non-members).
2) You may only vote once per image.
3) You may vote for as many images as you like... but only once for any given image.
Contest Timeline
Status: This contest is over.
Submissions Begin
Friday, September 15th, 2023 - 11:38 PM
Submissions End / Voting Begins
Thursday, September 21st, 2023 - 11:38 PM
Voting Ends / Prizes Awarded
Monday, September 25th, 2023 - 11:38 PM
Current Time (Eastern United States)
Sunday, October 1st, 2023 - 1:32 AM
Contest Prizes
This contest will be awarding the following prizes:
1st Place:
This contest is just for fun.