This contest is over. Click here to view the winners!
Contest Rules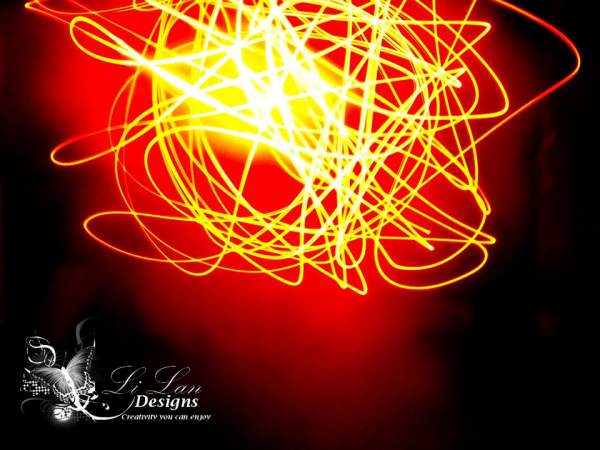 Everything starts with balance, balance is the key for being steady and in control. You find a common path that straight and forward so you stick to it. Without balance we would not be able to remain steady.

Why am I choosing balance to focus on for this competition?
In today's society people forget the aspects of balance and do know the importance of measuring out their dreams, goals and aspirations. some rather choose to rush, or over work themselves to reach their dreams and goals without even realizing the consequences of over pushing their limits... As artist we can help to inspire those to find their balance and bring them back to balanced path of easiness and steadiness!

what am I looking for in this competition?
I am only looking for abstract art that focuses on balance! They may be in the form of painting and photography! First place winners piece will be featured in the positive energy group.

Rules
1. Inspirational art
2. Family friendly art
3. Have fun and enjoy the competition
Submission Rules
Each participant may submit 5 images.
Voting Rules
1) You must be a member of Pixels.com in order to cast votes in this contest. Your account must have been active at least 30 days prior to the start of the contest in order to vote.
2) You may only vote once per image.
3) You may vote for as many images as you like... but only once for any given image.
Contest Timeline
Status: This contest is over.
Submissions Begin
Sunday, February 2nd, 2020 - 10:18 PM
Submissions End / Voting Begins
Sunday, February 9th, 2020 - 10:18 PM
Voting Ends / Prizes Awarded
Sunday, February 16th, 2020 - 10:18 PM
Current Time (Eastern United States)
Monday, February 24th, 2020 - 7:42 PM
Contest Prizes
This contest will be awarding the following prizes:
1st Place:
You have found balance
2nd Place:
You inspire balance
3rd Place:
You have directed balance