This contest is over. Click here to view the winners!
Contest Rules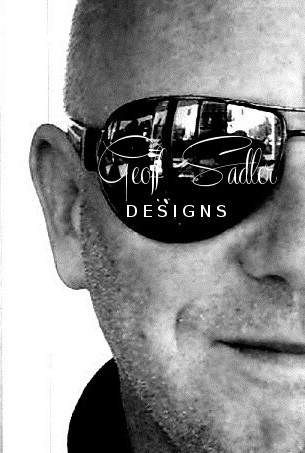 Upload what you consider to be your best photo or painting. You can vote twice; once for yourself and once for someone else. You don't HAVE to vote for your own, it's just a way to make sure you can vote for someone else aswell.

No nudity and family friendly please.

Let's see who's the best of the best is eh?
Submission Rules
Each participant may submit 1 image.
Voting Rules
1) You must be a member of Pixels.com in order to cast votes in this contest. Your account must have been active at least 30 days prior to the start of the contest in order to vote.
2) You may only vote once per image.
3) You may vote for a total of 2 different images... but again, only once for any given image.
Contest Timeline
Status: This contest is over.
Submissions Begin
Friday, February 8th, 2019 - 10:56 AM
Submissions End / Voting Begins
Tuesday, February 12th, 2019 - 10:56 AM
Voting Ends / Prizes Awarded
Sunday, February 17th, 2019 - 10:56 AM
Current Time (Eastern United States)
Thursday, February 21st, 2019 - 7:17 PM
Contest Prizes
This contest will be awarding the following prizes:
1st Place:
Crowned king or queen of FAA
2nd Place:
The title El Presidente
3rd Place:
A flock of seagulls first album