This contest is over. Click here to view the winners!
Contest Rules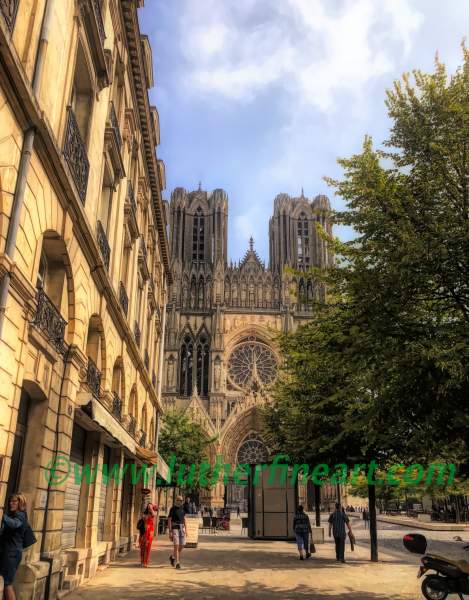 THIS CONTEST IS FOR MEMBERS ONLY

ENTER YOUR TWO BEST CITY/URBAN Camera Art

You MUST have your city name in the description,. It must be urban-- not a small town
Images which show streets, buildings, city life are eligible.

***Cityscapes are not eligible ***


Your art MUST have originated from your camera. Please be sure that your keywords and/or description note photography somewhere. Merely stating that Mixed Media or Digital Art is not sufficient.

No super-imposed text!

PLEASE read the rules below.

1.MUST be photographic art.It can be filtered and treated but must be originally a
photo. A photo of a painting is NOT qualified. Be sure that Photography is somewhere within your description and/or art category. No paintings or drawings. No photographs of paintings.

No Previous contest winning images are accepted

2. It must be your work
3. Family friendly - no nudes, violence or hate images, no evil
4. NO VOTER SOLICITATION
5. I reserve the right to remove any image which does not fit the contest theme or is of
poor quality .

You must be a member of Camera Art group in order to be enter and to be featured on the Home Page. No previous winning images are accepted.
Submission Rules
Each participant may submit 2 images.
Voting Rules
1) You must be a member of Pixels.com in order to cast votes in this contest. Your account must have been active at least 30 days prior to the start of the contest in order to vote.
2) You may only vote once per image.
3) You may vote for as many images as you like... but only once for any given image.
Contest Timeline
Status: This contest is over.
Submissions Begin
Thursday, January 3rd, 2019 - 5:24 PM
Submissions End / Voting Begins
Tuesday, January 8th, 2019 - 5:24 PM
Voting Ends / Prizes Awarded
Friday, January 11th, 2019 - 5:24 PM
Current Time (Eastern United States)
Tuesday, January 22nd, 2019 - 11:24 PM
Contest Prizes
This contest will be awarding the following prizes:
1st Place:
Camera Art Group - Special Feature On Home Page
2nd Place:
Camera Art Group - Special Feature On Home Page
3rd Place:
Camera Art Group - Special Feature On Home Page