This contest is over. Click here to view the winners!
Contest Rules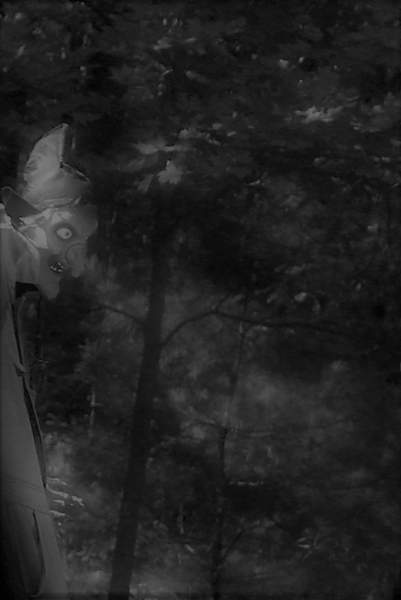 What if COVID -19 had a face? What would it look like?


JUST FOR FUN-Meaning, there is no prize
TWO IMAGES
ANY MEDIUM
FAMILY FRIENDLY-Meaning nothing lewd or crude




Submission Rules
Each participant may submit 2 images.
Voting Rules
1) Votes may be cast by any visitor to Pixels.com (members and non-members).
2) You may only vote once per image.
3) You may vote for as many images as you like... but only once for any given image.
Contest Timeline
Status: This contest is over.
Submissions Begin
Wednesday, March 25th, 2020 - 8:08 AM
Submissions End / Voting Begins
Monday, March 30th, 2020 - 8:08 AM
Voting Ends / Prizes Awarded
Thursday, April 2nd, 2020 - 8:08 AM
Current Time (Eastern United States)
Thursday, April 9th, 2020 - 2:03 PM
Contest Prizes
This contest is just for fun. The prize is knowing that you won... and hopefully introducing someone new to your artwork!