This contest is over. Click here to view the winners!
Contest Rules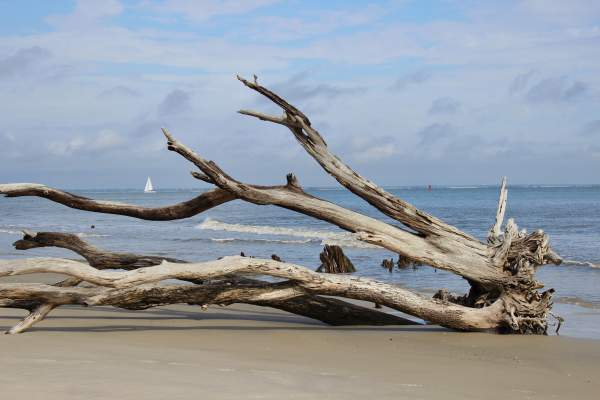 PLEASE READ CAREFULLY BEFORE SUBMITTING!!!

Post your best photographs of dead wood following these rules:

1. Photography Only. No digital alterations, digital painting, mixed media, selective color, false backgrounds, added graphics or text allowed.

2. Show us photos where any fallen trees, tree stumps, or driftwood (trees must be dead, but may have life growing from/in them) are the focus of the image in a NATURAL environment.

3. Photographs must be captured in a natural environment. It is okay if there are one or two buildings in the background of the photo, but these objects cannot be the focus of the image. If your photograph includes people, no nudity please. Man-made objects may not be the focus of the image.

4. People or pets MAY NOT be the focus of your image for this contest.

5. As always, there is ABSOLUTELY NO VOTER SOLICITATION ALLOWED in any Go Take a Hike Photo Group contest. Please allow your images to speak for themselves!

I reserve the right to remove any photos which do not meet the contest parameters. I look forward to seeing everybody's work!

Submission Rules
Each participant may submit 3 images.
Voting Rules
1) You must be a member of Pixels.com in order to cast votes in this contest. Your account must have been active at least 30 days prior to the start of the contest in order to vote.
2) You may only vote once per image.
3) You may vote for as many images as you like... but only once for any given image.
Contest Timeline
Status: This contest is over.
Submissions Begin
Saturday, February 8th, 2020 - 10:49 AM
Submissions End / Voting Begins
Wednesday, February 12th, 2020 - 10:49 AM
Voting Ends / Prizes Awarded
Friday, February 14th, 2020 - 10:49 AM
Current Time (Eastern United States)
Monday, February 24th, 2020 - 8:11 PM
Contest Prizes
This contest will be awarding the following prizes:
1st Place:
Recognition Via Email to All Participants
2nd Place:
Recognition Via Email to All Participants
3rd Place:
Recognition Via Email to All Participants