This contest is over. Click here to view the winners!
Contest Rules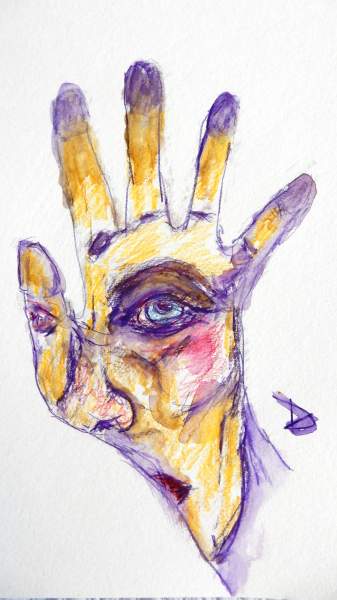 THEME: TEXTURE, TEXTURE TEXTURE

IN WHATEVER MANNER YOU CAN GIVE THE VIEWER A SENSE OF TEXTURE THAT IS YOUR CHALLENGE

MASTERS AND DECADE 2020 CONTESTS RULES

1. TWO images only. (The Contest Administrator does retain the right to remove any artwork, photograph or Digital Art Submission that can be offensive to others.

2. The Adjudicator(s)' decision is final and there will be no correspondence or notifications ABOUT THE OUTCOME.

3. Every effort will be made to provide Winners Notification or Confirmation correspondence; however, that is not guaranteed.

Features are the rewards.
Submission Rules
Each participant may submit 2 images.
Contest Timeline
Status: This contest is over.
Submissions Begin
Friday, February 7th, 2020 - 1:36 PM
Submissions End / Voting Begins
Thursday, February 13th, 2020 - 1:36 PM
Voting Ends / Prizes Awarded
Sunday, February 16th, 2020 - 1:36 PM
Current Time (Eastern United States)
Monday, February 24th, 2020 - 8:20 PM
Contest Prizes
This contest will be awarding the following prizes: