This contest is over. Click here to view the winners!
Contest Rules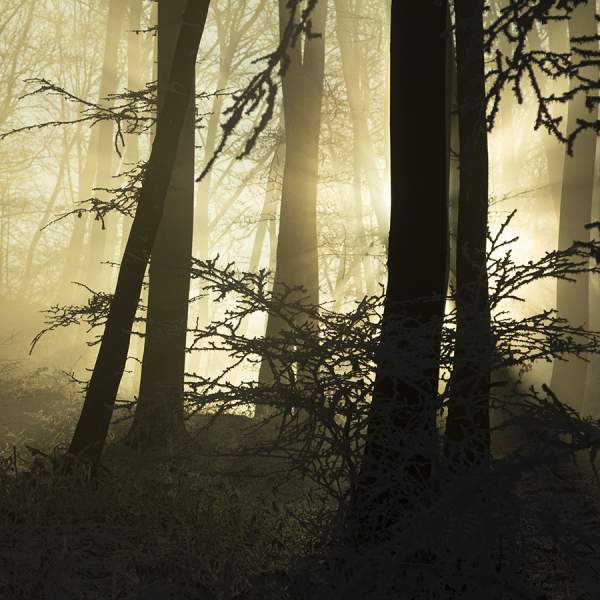 Post your best photos of nature's hidden gems - unknown or less known locations but not less spectacular.

Rules:

1. Nature photography only.
2. Color and monochrome allowed.
3. Wild animals allowed.
4. Enclosed animals not allowed.
5. Pets allowed if photographed free in nature.
6. Well known locations allowed but lesser known are encouraged.
7. Images depicting humans in nature allowed.
8. No nudity allowed.

Contest is just for fun but winners will be invited to join the group and have their work featured on the 'Discovery' main page.

The image with the most votes win. First three places will be featured on group's homepage.

Voting is open to general public.

10 images allowed to upload on this contest.

Best luck to all!
Submission Rules
Each participant may submit 10 images.
Voting Rules
1) Votes may be cast by any visitor to Pixels.com (members and non-members).
2) You may only vote once per image.
3) You may vote for as many images as you like... but only once for any given image.
Contest Timeline
Status: This contest is over.
Submissions Begin
Monday, January 20th, 2020 - 3:11 PM
Submissions End / Voting Begins
Monday, February 3rd, 2020 - 3:11 PM
Voting Ends / Prizes Awarded
Monday, February 10th, 2020 - 3:11 PM
Current Time (Eastern United States)
Monday, February 24th, 2020 - 6:54 PM
Contest Prizes
This contest is just for fun. The prize is knowing that you won... and hopefully introducing someone new to your artwork!