This contest is over. Click here to view the winners!
Contest Rules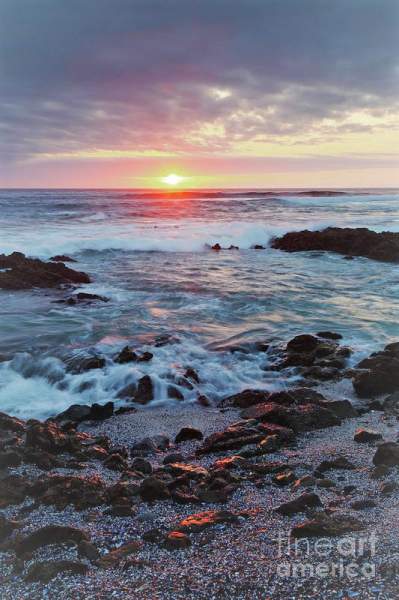 This contest is for MEN only!!

RULES are simple:
Post one image containing the following three ~ Earth, Sea & Sky. Color photography ONLY! NO people. NO animals. NO Ai imagery. NO digital art. Nothing overly processed. NO crooked horizons. NO voter solicitation.

For fun, exposure, peer support, friendly competition, bragging rights & sale$. I'm allowing the max time for submissions and voting to give you max exposure & promo.

VISITORS are invited to view the entries & contact the artists. ALL images are for $ALE!

Logo: 'Sunset Over the Pacific Ocean Chile' by James Brunker.

Note: As creator & host of this contest, I retain the right to remove any image or any member at any time for any reason.
Submission Rules
Each participant may submit 1 image.
Voting Rules
1) You must be a member of Pixels.com in order to cast votes in this contest. Your account must have been active at least 30 days prior to the start of the contest in order to vote.
2) You may only vote once per image.
3) You may vote for as many images as you like... but only once for any given image.
Contest Timeline
Status: This contest is over.
Submissions Begin
Monday, August 28th, 2023 - 2:49 PM
Submissions End / Voting Begins
Monday, September 11th, 2023 - 2:49 PM
Voting Ends / Prizes Awarded
Monday, September 18th, 2023 - 2:49 PM
Current Time (Eastern United States)
Monday, September 25th, 2023 - 11:56 AM
Contest Prizes
This contest will be awarding the following prizes:
1st Place:
Amazing Work! Congratulations on Your Win.
2nd Place:
Amazing Work! Congratulations on Your Win.
3rd Place:
Amazing Work! Congratulations on Your Win.