This contest is over. Click here to view the winners!
Contest Rules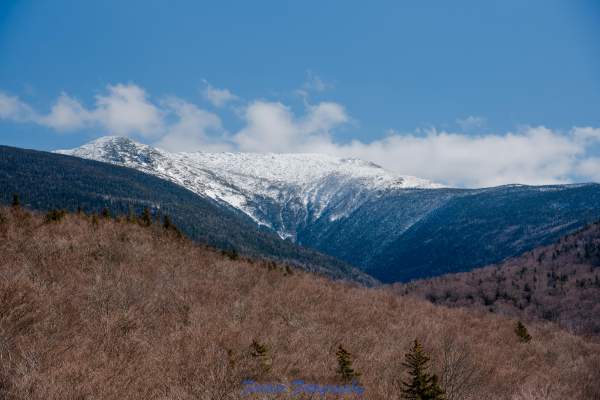 Share a photo or two that you just found the time to work on by being forced to stay at home. If you are like me, I am itching to go out and take photos of the quiet world. To get pictures of empty streets and images without people getting in them for a change.

But instead, I am working on photos to upload to my page and to share with friends and family who are also stuck indoors so they have something else to look at besides predictions of this crazy world we are in.

So, share those photos or paintings or art that you have just finished working on. See the world without leaving your home. Share your art and change someones day.
Submission Rules
Each participant may submit 3 images.
Voting Rules
1) You must be a member of Pixels.com in order to cast votes in this contest. Your account must have been active at least 30 days prior to the start of the contest in order to vote.
2) You may only vote once per image.
3) You may vote for as many images as you like... but only once for any given image.
Contest Timeline
Status: This contest is over.
Submissions Begin
Wednesday, March 18th, 2020 - 1:32 PM
Submissions End / Voting Begins
Monday, March 23rd, 2020 - 1:32 PM
Voting Ends / Prizes Awarded
Thursday, March 26th, 2020 - 1:32 PM
Current Time (Eastern United States)
Thursday, April 9th, 2020 - 2:00 PM
Contest Prizes
This contest will be awarding the following prizes:
2nd Place:
Thanks for playing