This contest is over. Click here to view the winners!
Contest Rules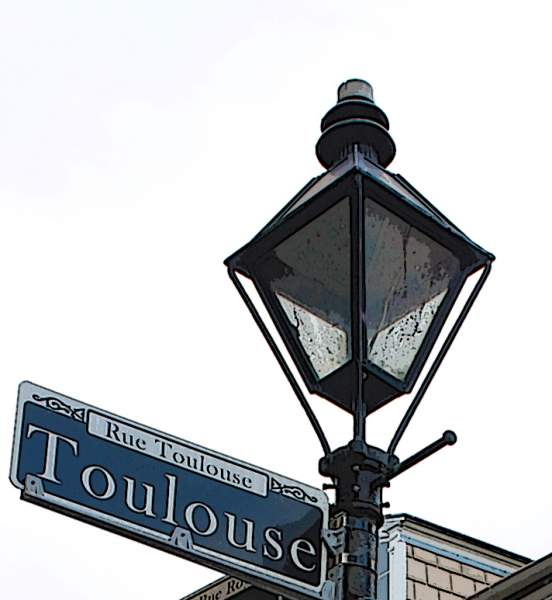 As some darkness has taken over with 'social isolation' and 'social distancing' being imposed in many countries around the world this week; let's bring some light to the world with any images or artwork you have of lamps, street lights, or lanterns.

NO SUNSETS. NO SUNRISES. NO MOON SHOTS. JUST MAN-MADE LIGHT.

Any medium is welcome. TWO IMAGES PER MEMBER.

A LAMP, LANTERN, OR STREET LIGHT, MUST BE THE MAIN SUBJECT IN THE ARTWORK.
I will remove any images that do not meet the criteria of the contest. I will be monitoring. Some have already been removed.

I'll even accept flashlights. Any item that will help us see our way through this pandemic.

Come back and vote for your 5 favourites. Give light and love to those you admire.
Submission Rules
Each participant may submit 2 images.
Voting Rules
1) You must be a member of Pixels.com in order to cast votes in this contest. Your account must have been active at least 30 days prior to the start of the contest in order to vote.
2) You may only vote once per image.
3) You may vote for a total of 5 different images... but again, only once for any given image.
Contest Timeline
Status: This contest is over.
Submissions Begin
Tuesday, March 17th, 2020 - 7:46 PM
Submissions End / Voting Begins
Saturday, March 21st, 2020 - 7:46 PM
Voting Ends / Prizes Awarded
Tuesday, March 24th, 2020 - 7:46 PM
Current Time (Eastern United States)
Thursday, April 9th, 2020 - 2:09 PM
Contest Prizes
This contest will be awarding the following prizes:
1st Place:
I will LIKE, FAVOURITE, and Post your winning image on PINTEREST; I will also favourite 4 other artwork pieces of yours.
2nd Place:
I will LIKE and FAVOURITE your winning artwork; and I will LIKE 3 others in your portfolio.
3rd Place:
I will FAVOURITE your winning artwork; and write a comment on 2 others in your portfolio.