This contest is over. Click here to view the winners!
Contest Rules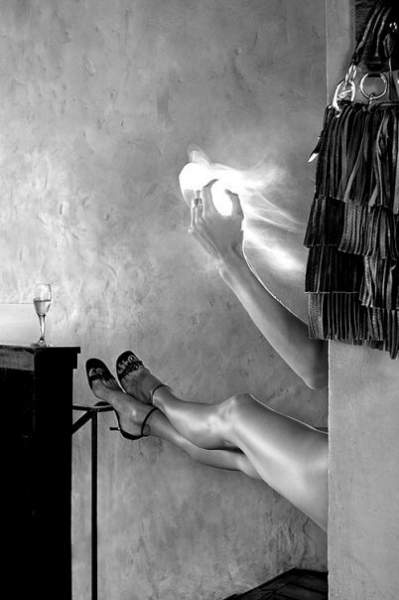 THEME: DOODLES, DRAWINGS, OR SKETCHES

NO PHOTOGRAPHS
NO DIGITAL ART
NO PAINTINGS


IF YOUR DESCRIPTION HAS THE WORD 'PAINTING' IN IT, OR IF YOU HAVE ANY MEDIUM LIST SUCH AS OIL OR WATERCOLOR, IT HAS BEEN OR WILL BE REMOVED.

NO FULL FRONTAL NUDES

THREE PIECES PER ARTIST

WE ARE QUITE FORTUNATE TO HAVE MS. STEPH CHANEL OF INTERNATIONAL FASHION FAME JUDGING THIS CONTEST. LET'S NOT DISAPPOINT HER.
Submission Rules
Each participant may submit 3 images.
Contest Timeline
Status: This contest is over.
Submissions Begin
Monday, March 16th, 2020 - 3:32 PM
Submissions End / Voting Begins
Tuesday, March 24th, 2020 - 3:32 PM
Voting Ends / Prizes Awarded
Friday, March 27th, 2020 - 3:32 PM
Current Time (Eastern United States)
Thursday, April 9th, 2020 - 2:00 PM
Contest Prizes
This contest will be awarding the following prizes: