This contest is over. Click here to view the winners!
Contest Rules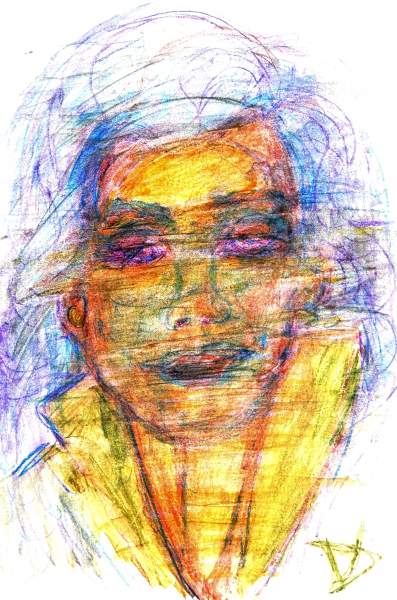 THEME: REFLECTION

Reflection is the change in direction of a wave at a boundary between two different media, so that the wave moves back into the medium it came from. The most common examples include the reflection of light, sound and water waves.

MASTERS RULES:
.
NO FULL FRONTAL NUDES


1. TWO images only. (The Contest Administrator does retain the right to remove any artwork, photograph or Digital Art Submission that can be offensive to others.

2. The Adjudicator(s)' decision is final and there will be no correspondence or notifications ABOUT THE OUTCOME.

3. Every effort will be made to provide Winners Notification or Confirmation correspondence; however, that is not guaranteed.
Submission Rules
Each participant may submit 2 images.
Contest Timeline
Status: This contest is over.
Submissions Begin
Thursday, February 13th, 2020 - 4:56 AM
Submissions End / Voting Begins
Wednesday, February 19th, 2020 - 4:56 AM
Voting Ends / Prizes Awarded
Saturday, February 22nd, 2020 - 4:56 AM
Current Time (Eastern United States)
Monday, February 24th, 2020 - 7:58 PM
Contest Prizes
This contest will be awarding the following prizes: