This contest is over. Click here to view the winners!
Contest Rules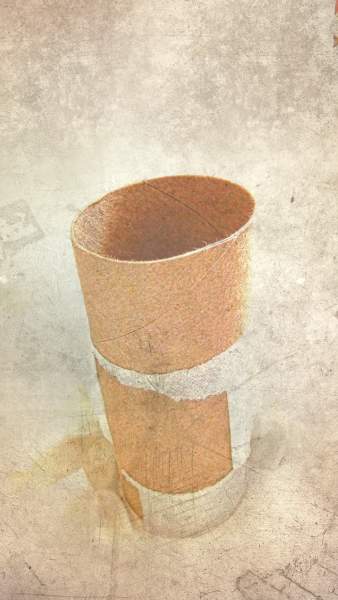 Let's have some fun.

Let's see your very best TOILET PAPER IMAGES.

If it's not TOILET PAPER don't put it in the contest.

Let's be creative!

3 images a person.

This is a Judged Contest.

Submission Rules
Each participant may submit 3 images.
Contest Timeline
Status: This contest is over.
Submissions Begin
Monday, March 23rd, 2020 - 12:48 PM
Submissions End / Voting Begins
Saturday, March 28th, 2020 - 12:48 PM
Voting Ends / Prizes Awarded
Sunday, March 29th, 2020 - 12:48 PM
Current Time (Eastern United States)
Thursday, April 9th, 2020 - 11:41 AM
Contest Prizes
This contest will be awarding the following prizes: