This contest is over. Click here to view the winners!
Contest Rules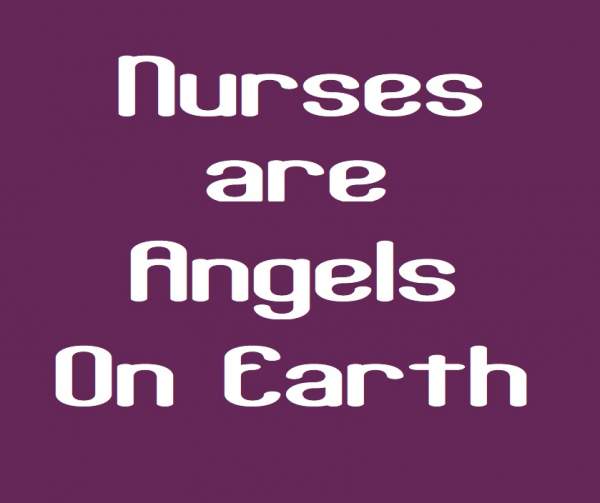 Submit artworks and photographs based on the subject : Nurses are Angels on Earth.

Please read the rules carefully.

1. All entries must be submitted online - Acrylic, Oil, Ink, Color Pencil. Watercolor and Mixed Media only are accepted.
2. Photographs are accepted
3. Jurors may ask for the original work if required.
4. 2 Entry per participant is accepted.
5. The competition is open to artists anywhere in the world.
6. The decision of the Jurors is final.
7. Art images with copyright watermarks and pending patents are not accepted.
8. By submitting artworks, the artists agree to grant the Organizers limited Use Rights mentioned below.

Artists who have submitted their artwork or photos for this event agree to the following; That www.ArtForGoodCause.com be granted usage of the chosen artwork, for display, marketing and promotional purposes and the exhibition catalog for that art exhibition. In addition, the artworks/photographs may be used for any future promotional www.ArtForGoodCause.com themed art exhibitions and that usage of that image(s) is limited to any www.ArtForGoodCause.com press releases, www.ArtForGoodCause.com event presentations, www.ArtForGoodCause.com articles, www.ArtForGoodCause.com graphics, www.ArtForGoodCause.com slide shows, www.ArtForGoodCause.com presentations, www.ArtForGoodCause.com event materials and for use on the www.ArtForGoodCause.com website.


The artist further agrees that www.ArtForGoodCause.com can maintain an archive of the chosen artwork image for the purpose of a historical documentation and as a record of past themed shows. This archive will be available for public viewing and be limited to the www.ArtForGoodCause.com website.
www.ArtForGoodCause.com will credit each image creator with their Artist Name, File Name and the Artist Website, if applicable. The Artist shall maintain all copyrights of any images that are submitted to www.ArtForGoodCause.com.

No resale of or exchange of images will occur by www.ArtForGoodCause.com. All images contained herein or attached to this website are the property of the artist and the artist retains the sole copyright and all applicable rights to said images. No images may be copied or downloaded from www.artforgoodcause.com when it is displayed..




Submission Rules
Each participant may submit 3 images.
Contest Timeline
Status: This contest is over.
Submissions Begin
Sunday, March 15th, 2020 - 12:37 PM
Submissions End / Voting Begins
Sunday, March 29th, 2020 - 12:37 PM
Voting Ends / Prizes Awarded
Wednesday, April 1st, 2020 - 12:37 PM
Current Time (Eastern United States)
Thursday, April 9th, 2020 - 2:06 PM
Contest Prizes
This contest will be awarding the following prizes:
1st Place:
The selected photographs and artworks will be displayed on www.artforgoodcause.com/naaoe website