This contest is over. Click here to view the winners!
Contest Rules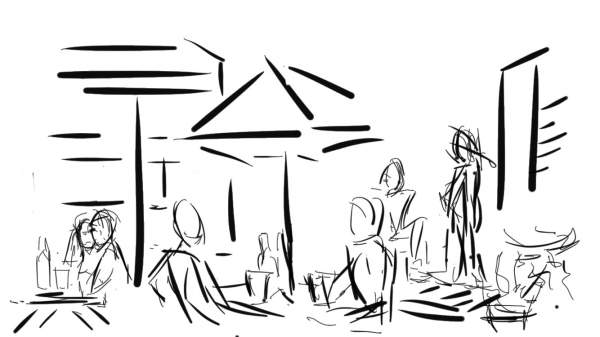 If you love to draw, please consider sharing a NEW drawing of yours.

Hand drawn, your work, new.

Open to any medium, including digital, but must be hand drawn. No painting over photos.

No photography, (no photography underlays)

Nothing mean spirited or pornographic. Tasteful nudes are okay, of course!


Have fun, thanks for playing!
Submission Rules
Each participant may submit 2 images.
Voting Rules
1) You must be a member of Pixels.com in order to cast votes in this contest. Your account must have been active at least 30 days prior to the start of the contest in order to vote.
2) You may only vote once per image.
3) You may vote for as many images as you like... but only once for any given image.
Contest Timeline
Status: This contest is over.
Submissions Begin
Saturday, January 5th, 2019 - 1:12 PM
Submissions End / Voting Begins
Tuesday, January 8th, 2019 - 1:12 PM
Voting Ends / Prizes Awarded
Friday, January 11th, 2019 - 1:12 PM
Current Time (Eastern United States)
Tuesday, January 22nd, 2019 - 10:18 PM
Contest Prizes
This contest will be awarding the following prizes:
1st Place:
You are the coolest!
2nd Place:
You are very cool!
3rd Place:
You're kind of cool!