This contest is over. Click here to view the winners!
Contest Rules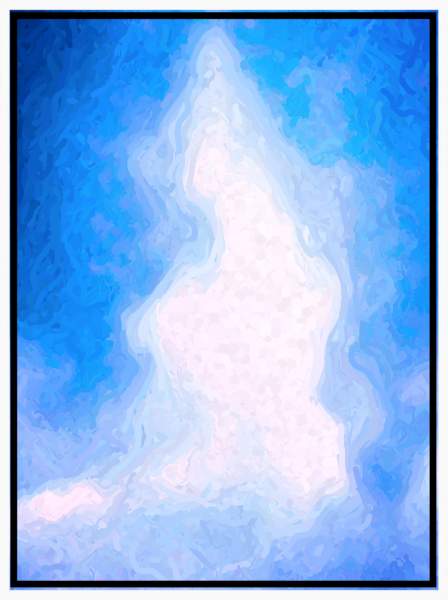 For this contest we want to concentrate on PASSOVER, what it means not only to the Christian Believer but ALL RELIGIONS surrounding this most special time of the year. So no matter the religion, or the means of celebration, please bring your art, photography, painting, sketches and help us celebrate the Passover in all languages, cultures, religions, and levels of faith.

The rules are simple, since this is a religious holiday I don't expect to see any nude or vulgar works in the contest so it goes without saying if I do, they will be removed. This is a special contest to show appreciation for one of my special friends and member of the group TATONG. Thank you S... This is for you and I appreciate your taking time to care about others, as do I.

Any medium from photography to digital work may be used as long as it includes something to do with the Passover or a religion's portrayal of the holiday. From The cross to the Jesus with a light surrounding him, or what every symbolizes this holiday for you, this is for all of us.

1. Submit up to 3 images
2. Contest begins March 25, 2020 and will last for 8 days, giving you a rare extra day for this particular contest to create and submit a work.
3. The last day to submit work is April 1st, 2020.
4. Voting begins April 2, 2020, last 3 days, ends April 4th 2020
At which time the winners will be announced. I will post a special discussion in the discussion area to commemorate the top 4 winners where group members may drop b y to congratulate and visit the winning works from this area.
I will also choose 4 works for Honorable Mentions and 2 more works as the Administrator's favorites.
Only members of FAA may submit work
Voting both Members and NON/MEMBERS are included, so be sure to promote this contest to Facebook and Twitter with a message about voting, when the time comes to vote. You may do this from the home page of the contest by clicking on FB or T symbols at the top right hand side of the page but be sure to explain what this link is for. Thank you.

Now because this is a great Holiday of importance, Let's all show the utmost respect to all religions, you may indeed represent any religion including your own as long as it has to do with this particular Holiday at this time of year. I am not sure how many religions celebrate this particular holiday nor how but what a great learning opportunity for all of us. I only wish to include everyone so that we are all fairly represented. This holiday belongs to all of us.

I am opening this contest to not only the members of the TATONG Group but all members of FAA.
I will try to find a work of mine that represents this seasonal Holiday in the best way possible.
The greatest prize here is that we are all in this together. Please enjoy and know how lucky we all are to be able to create art and share it with the world.


Submission Rules
Each participant may submit 3 images.
Voting Rules
1) Votes may be cast by any visitor to Pixels.com (members and non-members).
2) You may only vote once per image.
3) You may vote for as many images as you like... but only once for any given image.
Contest Timeline
Status: This contest is over.
Submissions Begin
Wednesday, March 25th, 2020 - 7:24 PM
Submissions End / Voting Begins
Saturday, April 4th, 2020 - 7:24 PM
Voting Ends / Prizes Awarded
Tuesday, April 7th, 2020 - 7:24 PM
Current Time (Eastern United States)
Thursday, April 9th, 2020 - 2:01 PM
Contest Prizes
This contest is just for fun. The prize is knowing that you won... and hopefully introducing someone new to your artwork!