This contest is over. Click here to view the winners!
Contest Rules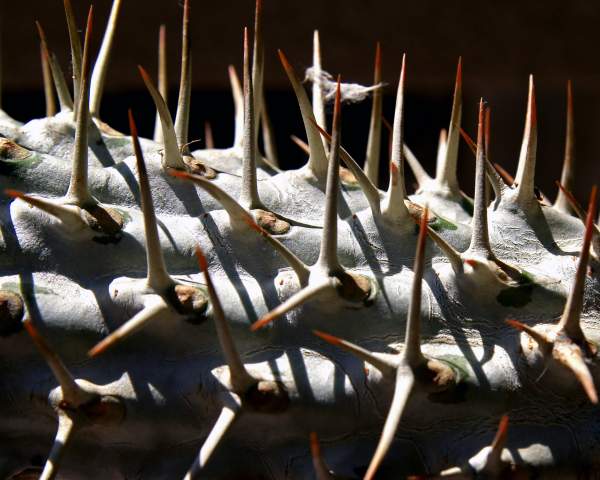 Since we are all supposed to be sheltering at home as much as possible that severely limits the images we can capture with our cameras, right?
So...lets see what art you can come up with on your own property. (i.e. captured in your house, basement, garage, barn, yard, garden).
Of course you are on the honor system here as we can't police where your images were actually created....AND it would be nice if the images are recent ones that you have captured while during the forced ban on social gathering.
Submission Rules
Each participant may submit 1 image.
Voting Rules
1) Votes may be cast by any visitor to Pixels.com (members and non-members).
2) You may only vote once per image.
3) You may vote for as many images as you like... but only once for any given image.
Contest Timeline
Status: This contest is over.
Submissions Begin
Tuesday, March 17th, 2020 - 7:40 PM
Submissions End / Voting Begins
Sunday, March 22nd, 2020 - 7:40 PM
Voting Ends / Prizes Awarded
Wednesday, March 25th, 2020 - 7:40 PM
Current Time (Eastern United States)
Thursday, April 9th, 2020 - 2:02 PM
Contest Prizes
This contest will be awarding the following prizes:
1st Place:
Voted Best Image While at Home Sheltering
2nd Place:
Excellent Image Captured While Home Sheltering
3rd Place:
Great Image Captured While Home Sheltering