This contest is over. Click here to view the winners!
Contest Rules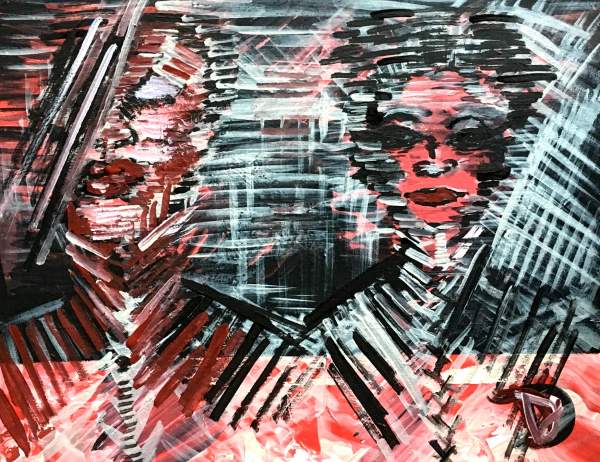 THEME:

ARTWORK CREATED CONTAINING VISIBLE STRAIGHT LINES. YOUR IMAGES MUST CONTAIN AT LEAST 90% STRAIGHT LINES

IMAGES WILL BE REMOVED IF THEY DO NOT COMPLY WITH THIS CHALLENGE.


ONE- 3 images only. (The Contest Administrator does retain the right to remove any artwork, photograph or Digital Art Submission that can be offensive to others.

TWO:. The Adjudicator(s)' decision is final and there will be no correspondence or notifications ABOUT THE OUTCOME.

THREE. Every effort will be made to provide Winners Notification or Confirmation correspondence; however, that is not guaranteed.

FOUR: If the image is not in the group at the time I look for it, it will not be featured. THE GROUP IS ON THE FRONT OF THE CONTEST.
Submission Rules
Each participant may submit 3 images.
Contest Timeline
Status: This contest is over.
Submissions Begin
Monday, November 25th, 2019 - 8:40 AM
Submissions End / Voting Begins
Sunday, December 1st, 2019 - 8:40 AM
Voting Ends / Prizes Awarded
Tuesday, December 3rd, 2019 - 8:40 AM
Current Time (Eastern United States)
Friday, December 13th, 2019 - 3:55 PM
Contest Prizes
This contest will be awarding the following prizes:
1st Place:
Featured on group page FAA Based Masters Advocacy
2nd Place:
Featured on group page FAA Based Masters Advocacy
3rd Place:
Featured on group page FAA Based Masters Advocacy