This contest is over. Click here to view the winners!
Contest Rules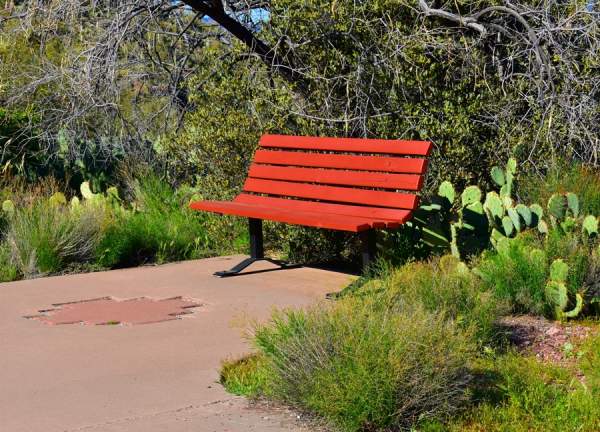 The rules are:

Two images of a chair, bench, stool, couch or piece of indoor or outdoor furniture you can sit on. Clean toilets are okay.

Sorry, NO people or animals in the picture real or not.

Any medium.

No voter soliciting.

Submission Rules
Each participant may submit 2 images.
Voting Rules
1) Votes may be cast by any visitor to Pixels.com (members and non-members).
2) You may only vote once per image.
3) You may vote for as many images as you like... but only once for any given image.
Contest Timeline
Status: This contest is over.
Submissions Begin
Sunday, February 9th, 2020 - 3:56 PM
Submissions End / Voting Begins
Friday, February 14th, 2020 - 3:56 PM
Voting Ends / Prizes Awarded
Monday, February 17th, 2020 - 3:56 PM
Current Time (Eastern United States)
Monday, February 24th, 2020 - 8:16 PM
Contest Prizes
This contest will be awarding the following prizes:
1st Place:
Congrats Your The Winner!