This contest is over. Click here to view the winners!
Contest Rules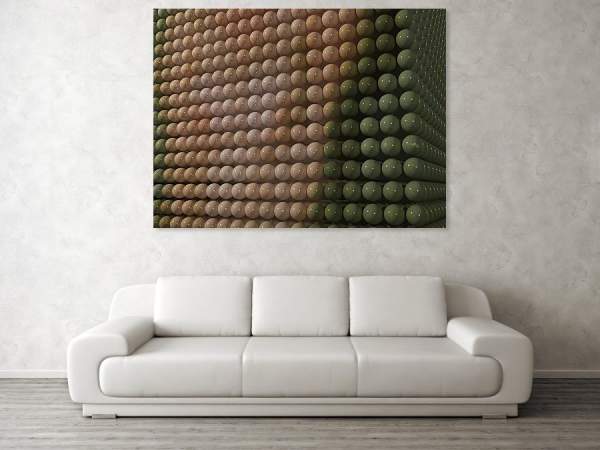 Just POST something
Submission Rules
Each participant may submit 10 images.
Voting Rules
1) Votes may be cast by any visitor to Pixels.com (members and non-members).
2) You may only vote once per image.
3) You may vote for a total of 10 different images... but again, only once for any given image.
Contest Timeline
Status: This contest is over.
Submissions Begin
Sunday, February 2nd, 2020 - 2:37 AM
Submissions End / Voting Begins
Sunday, February 16th, 2020 - 2:37 AM
Voting Ends / Prizes Awarded
Sunday, February 23rd, 2020 - 2:37 AM
Current Time (Eastern United States)
Tuesday, February 25th, 2020 - 5:13 AM
Contest Prizes
This contest will be awarding the following prizes: