This contest is over. Click here to view the winners!
Contest Rules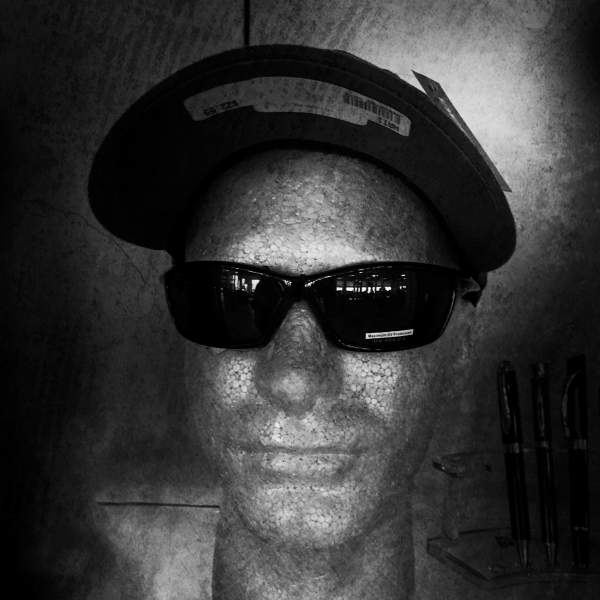 This contest is for a single friend who hasn't found the perfect man yet. Can you help her? The man in the image does not have to be available for marriage, but his image has to be for sale. My friend will choose the winners.

Rules:
1. No nudity (he has to wear at least swimming trunks), family friendly, no violence,politics,religion,angels,dead things,holidays,creepy things,spiritism,etc.
2. Any medium accepted
3. 3 images per artist
4. If allowed, winners will be pinned to three different Pinterest accounts
5. I will enter my own images to this contest for exposure, but three of you will win
Submission Rules
Each participant may submit 3 images.
Contest Timeline
Status: This contest is over.
Submissions Begin
Saturday, January 25th, 2020 - 3:14 PM
Submissions End / Voting Begins
Saturday, February 8th, 2020 - 3:14 PM
Voting Ends / Prizes Awarded
Saturday, February 15th, 2020 - 3:14 PM
Current Time (Eastern United States)
Monday, February 24th, 2020 - 8:03 PM
Contest Prizes
This contest will be awarding the following prizes:
1st Place:
Will be pinned to 3 different Pinterest accounts
2nd Place:
Will be pinned to 3 different Pinterest accounts
3rd Place:
Will be pinned to 3 different Pinterest accounts