This contest is over. Click here to view the winners!
Contest Rules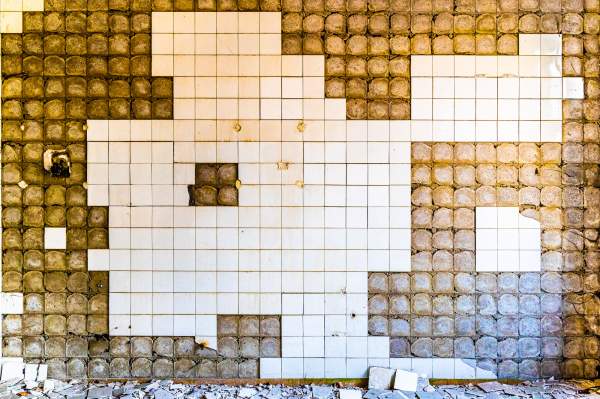 Photography only - colour or black and white.

Patterns created by multiple tiles - not just a single tile with a pattern on it. The tiles must be prominent in the photo.

Any sort of tile: bathroom, kitchen, roof, floor, swimming pool, ceramic, terracotta, glass ... but not cement slabs (eg. on a footpath)

3 entries each (it's not necessary to join the sponsoring group, but it would be nice if you did)

Winners will be posted on my Facebook page (https://www.facebook.com/hugh.pics) unless you instruct me not to.

As usual here: I will enter but will not vote for myself.
Submission Rules
Each participant may submit 3 images.
Voting Rules
1) You must be a member of Pixels.com in order to cast votes in this contest. Your account must have been active at least 30 days prior to the start of the contest in order to vote.
2) You may only vote once per image.
3) You may vote for as many images as you like... but only once for any given image.
Contest Timeline
Status: This contest is over.
Submissions Begin
Thursday, September 14th, 2023 - 11:44 AM
Submissions End / Voting Begins
Tuesday, September 19th, 2023 - 11:44 AM
Voting Ends / Prizes Awarded
Sunday, September 24th, 2023 - 11:44 AM
Current Time (Eastern United States)
Monday, September 25th, 2023 - 1:25 PM
Contest Prizes
This contest will be awarding the following prizes:
1st Place:
Your satisfaction will know no bounds AND your work will appear on my FB page
2nd Place:
Your breast will swell with pride to the point of bursting, but not beyond(!) and FB will be decorated with your image
3rd Place:
A smug smile will be permitted, your friends and admirers will be impressed, and you will appear on my FB page