This contest is over. Click here to view the winners!
Contest Rules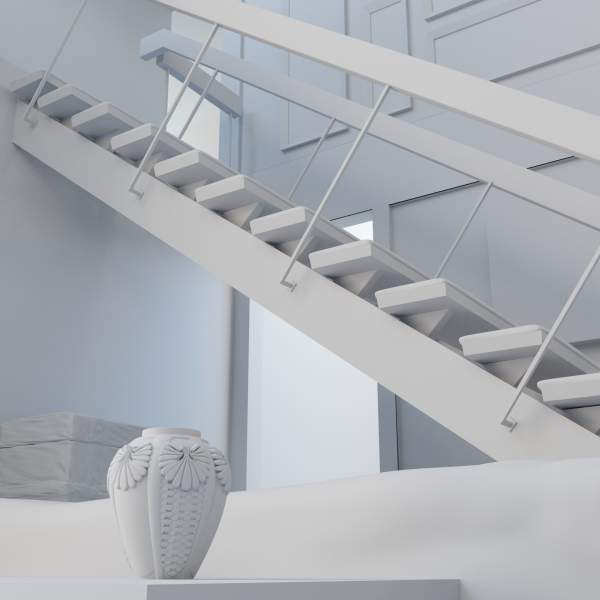 This is to see how well people pay attention. Please Post one image that is of an Artwork that represents in some way a place. Please DO NOT!!!! show the name of the place in the Title or Description and then look at other entries to see if you know where the image is supposed to be. Comment on some of the artworks that you see as a recognizable place without being told where the place is.
Submission Rules
Each participant may submit 1 image.
Voting Rules
1) Votes may be cast by any visitor to Pixels.com (members and non-members).
2) You may only vote once per image.
3) You may vote for as many images as you like... but only once for any given image.
Contest Timeline
Status: This contest is over.
Submissions Begin
Wednesday, March 4th, 2020 - 1:41 AM
Submissions End / Voting Begins
Wednesday, March 18th, 2020 - 2:41 AM
Voting Ends / Prizes Awarded
Wednesday, March 25th, 2020 - 2:41 AM
Current Time (Eastern United States)
Thursday, April 9th, 2020 - 1:34 PM
Contest Prizes
This contest will be awarding the following prizes: