This contest is over. Click here to view the winners!
Contest Rules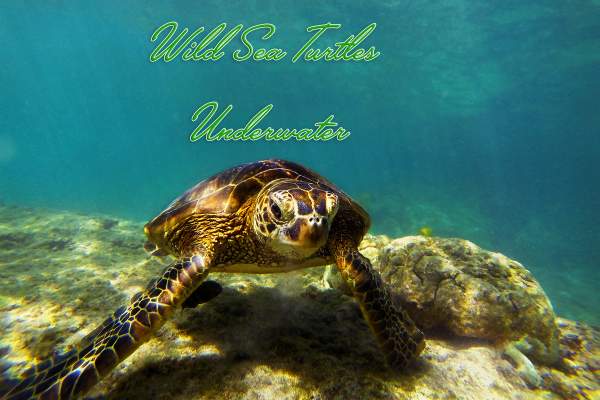 I love scuba diving, I love photography, and I love wildlife, what better way to combine these than underwater photography. The underwater world has incredibly diverse and abundant wildlife. This contest is focusing on underwater images of sea turtles. Show off these beautiful creatures.
Show off the beautiful and amazing sea turtle.
*** This contest is for members of the 'Underwater Photographer" group ***

*** ARTISTS MUST BE IN THE WATER WITH THE SUBJECT – NO AQUARIUM IMAGES PLEASE ***

*** Contest Rules ***

1. Must be a member of the Underwater Photography Group
2. All artwork must be an underwater photograph of a sea turtle.
3. Photographs only
4. 5 images per artist is allowed
5. Any images not meeting the requirements will be removed from the contest at my discretion

Winners will be featured on the group home page

Thank you,
Anthony Jones

Submission Rules
Each participant may submit 5 images.
Voting Rules
1) You must be a member of Pixels.com in order to cast votes in this contest. Your account must have been active at least 30 days prior to the start of the contest in order to vote.
2) You may only vote once per image.
3) You may vote for as many images as you like... but only once for any given image.
Contest Timeline
Status: This contest is over.
Submissions Begin
Saturday, September 7th, 2019 - 5:20 PM
Submissions End / Voting Begins
Thursday, September 12th, 2019 - 5:20 PM
Voting Ends / Prizes Awarded
Sunday, September 15th, 2019 - 5:20 PM
Current Time (Eastern United States)
Thursday, September 19th, 2019 - 2:52 AM
Contest Prizes
This contest will be awarding the following prizes:
1st Place:
Featured on Group Page
2nd Place:
Featured on Group Page
3rd Place:
Featured on Group Page