This contest is over. Click here to view the winners!
Contest Rules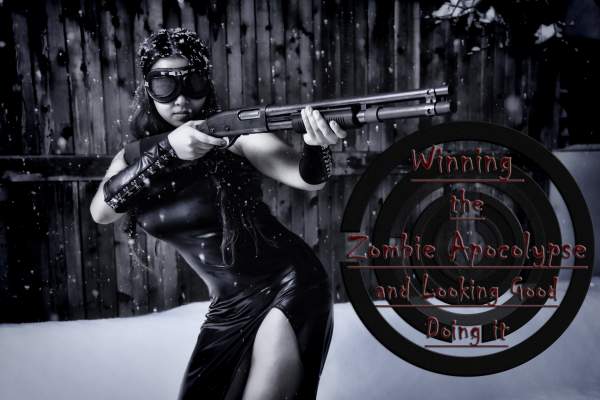 I don't see a lot of shirts getting sold, so it's a challenge to myself, and I thought it would be a fun one for everyone in here, since you can take what you create for this and turn around and sell it as well.

So, thinking of the classics and things that have sold incredibly well on shirts, then come up with some of our own to boost sales of small cost items, since we're stuck inside for the most part right now.

Ground Rules:
1: no dicks. don't be one, don't show one. I have one, and you won't see it, because it's a lousy thing to lead with.

2: would it inspire more than one person to wear it?

3: stay away from anything that would have to be read for 10 minutes...it's just weird to get people to stand still while you read them.

4: visit and follow as many of the participants as possible, assuming that they are making stuff you are jazzed about.

5: submit up to 3 images, ideally, all new stuff that you are making for this contest. People love new stuff, it perks up your portfolio and your brain as well.

6: Start/follow/comment on a discussion for this contest. Mostly because I've never seen it used. Ever. Seriously, doesn't anyone say stuff about the stuff?

7: Follow me too. All over the place. my links are on my page, and the more of you that follow me, the more of you will get promoted when I promote the winners of the contests. These algorithms are all about participation, so the more we interact, the more our work gets seen.


Submission Rules
Each participant may submit 3 images.
Voting Rules
1) You must be a member of Pixels.com in order to cast votes in this contest. Your account must have been active at least 30 days prior to the start of the contest in order to vote.
2) You may only vote once per image.
3) You may vote for as many images as you like... but only once for any given image.
Contest Timeline
Status: This contest is over.
Submissions Begin
Tuesday, March 24th, 2020 - 6:58 PM
Submissions End / Voting Begins
Sunday, March 29th, 2020 - 6:58 PM
Voting Ends / Prizes Awarded
Wednesday, April 1st, 2020 - 6:58 PM
Current Time (Eastern United States)
Thursday, April 9th, 2020 - 2:10 PM
Contest Prizes
This contest will be awarding the following prizes:
1st Place:
Promoted on my social media sites
2nd Place:
Also, kudos on my social media sites
3rd Place:
Big 'ol Twitter shout out