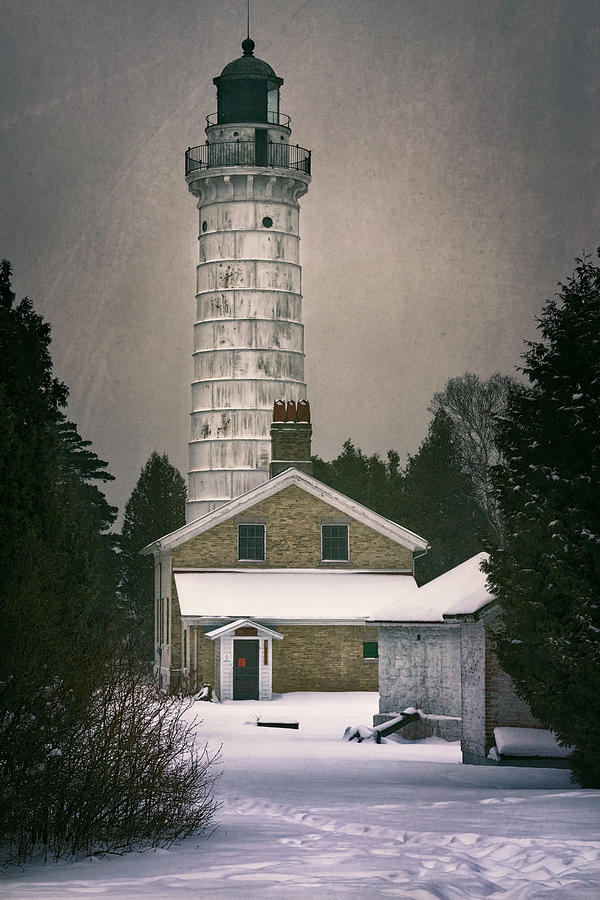 Cana Island Light II is a photograph by Joan Carroll which was uploaded on September 3rd, 2013.
Cana Island Light II
On a winter trip to Wisconsin, I had hoped for snow, nice clean white fluffy snow for some photos of lighthouses. I was lucky enough to have snow for... more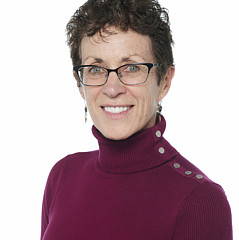 Buy the Original Photograph
Dimensions
12.000 x 18.000 inches
This original photograph is currently for sale. At the present time, originals are not offered for sale through the Pixels secure checkout system. Please contact the artist directly to inquire about purchasing this original.
Click here to contact the artist.
Title
Cana Island Light II
Medium
Photograph - Digital Photograph
Description
On a winter trip to Wisconsin, I had hoped for snow, nice clean white fluffy snow for some photos of lighthouses. I was lucky enough to have snow for my trip to Cana Island Light. It sits on an 8.7 acre island. A three hundred foot natural causeway links the island to the mainland and is a convenient way for visitors to get to the lighthouse, although it can be flooded at times. On this cold and snowy day, I parked the car and looked a bit warily at the causeway. I hoped that some unexpected and sudden flooding would not occur in the next hour or so, because I saw no fresh footprints in the snow! It was a bit of an eerie walk with the sky totally white and the surroundings totally quiet. I looked out to Lake Michigan and imagined how awful it would be to run aground in such weather and have to brave the snow, ice and cold. It was very atmospheric! I was able to wander the property for over an hour with no one else around. What a treat! LighthouseFriends.com says that Cana Island Lighthouse is one of the most illustrated and visited lighthouses in Door County WI but you would have never have known it on that day! The majestic 89' tall white tower is attached to the brick keepers dwelling and closely resembles the mental image visitors have of a lighthouse. In summer weather you can climb the 97 steps of the spiral staircase to reach the gallery deck, giving you a sweeping view of Lake Michigan. I wasn't lucky enough to do that since the tower is closed in the winter, but I still had a very special visit to Cana Island.

FEATURED PHOTO, ART - It Is Good For You group, 2/8/16

FEATURED PHOTO, Midwest America Photography group, 11/30/15

FEATURED PHOTO, SOLD on FAA group, 11/29/15

FEATURED PHOTO, Lighthouses group, 11/6/14

FEATURED PHOTO, Artists News group, 9/9/13

FEATURED PHOTO, FAA Featured Images group, 9/6/13

FEATURED PHOTO, Heroes and Heroines group, 9/5/13

FEATURED PHOTO, Wisconsin Flowers and Scenery group, 9/3/13
Uploaded
September 3rd, 2013
Statistics
Viewed 4,256 Times - Last Visitor from Beverly Hills, CA on 12/07/2019 at 10:16 PM
Comments (220)