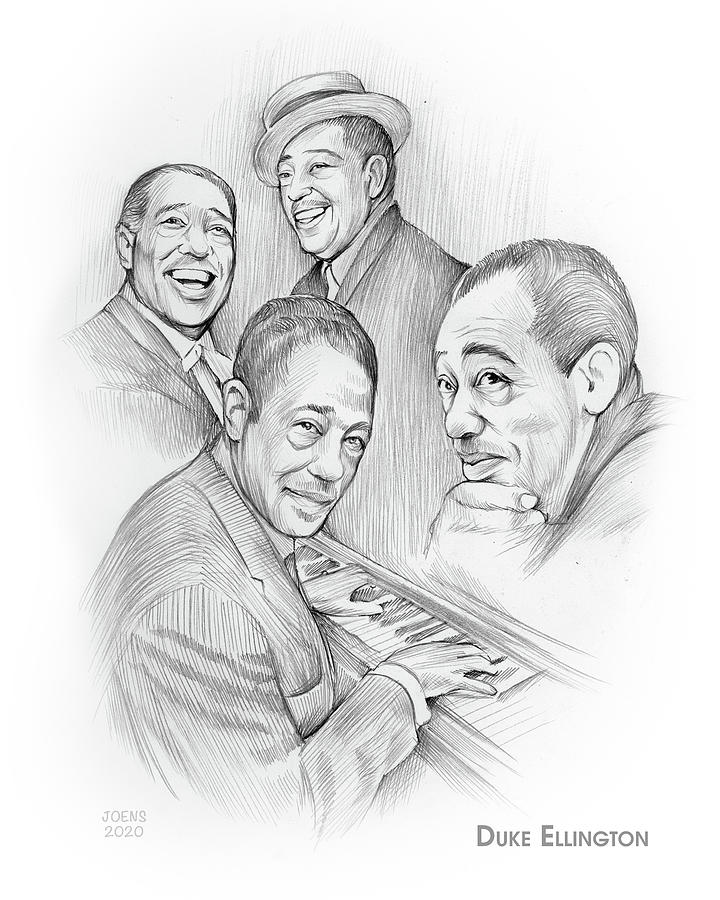 Duke Ellington - Pencil is a drawing by Greg Joens which was uploaded on October 31st, 2020.
Duke Ellington - Pencil
Edward Kennedy Duke Ellington (April 29, 1899 – May 24, 1974) was an American composer, pianist, and leader of a jazz orchestra, which he led from... more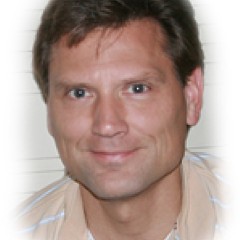 Dimensions
9.000 x 12.000 inches
This piece is not for sale. Please feel free to contact the artist directly regarding this or other pieces.
Click here to contact the artist.
Title
Duke Ellington - Pencil
Medium
Drawing - Pencil On Paper
Description
Edward Kennedy "Duke" Ellington (April 29, 1899 – May 24, 1974) was an American composer, pianist, and leader of a jazz orchestra, which he led from 1923 until his death over a career spanning more than six decades.[1]

Born in Washington, D.C., Ellington was based in New York City from the mid-1920s onward and gained a national profile through his orchestra's appearances at the Cotton Club in Harlem. In the 1930s, his orchestra toured in Europe. Although widely considered a pivotal figure in the history of jazz, Ellington embraced the phrase "beyond category" as a liberating principle and referred to his music as part of the more general category of American Music.[2]

Some of the jazz musicians who were members of Ellington's orchestra, such as saxophonist Johnny Hodges, are considered among the best players in the idiom. Ellington melded them into the best-known orchestral unit in the history of jazz. Some members stayed with the orchestra for several decades. A master at writing miniatures for the three-minute 78 rpm recording format, Ellington wrote more than one thousand compositions; his extensive body of work is the largest recorded personal jazz legacy, and many of his pieces have become standards. He also recorded songs written by his bandsmen, for example Juan Tizol's "Caravan", and "Perdido", which brought a Spanish tinge to big band jazz. In the early 1940s, Ellington began a nearly thirty-year collaboration with composer-arranger-pianist Billy Strayhorn, whom he called his writing and arranging companion.[3] With Strayhorn, he composed many extended compositions, or suites, as well as additional short pieces. Following an appearance at the Newport Jazz Festival in July 1956, Ellington and his orchestra enjoyed a major revival and embarked on world tours. Ellington recorded for most American record companies of his era, performed in and scored several films, and composed a handful of stage musicals.

Ellington was noted for his inventive use of the orchestra, or big band, and for his eloquence and charisma. His reputation continued to rise after he died, and he was awarded a posthumous Pulitzer Prize Special Award for music in 1999.

Source: Wikipedia
Uploaded
October 31st, 2020
Statistics
Viewed 64 Times - Last Visitor from Cupertino, CA on 11/23/2020 at 2:36 PM