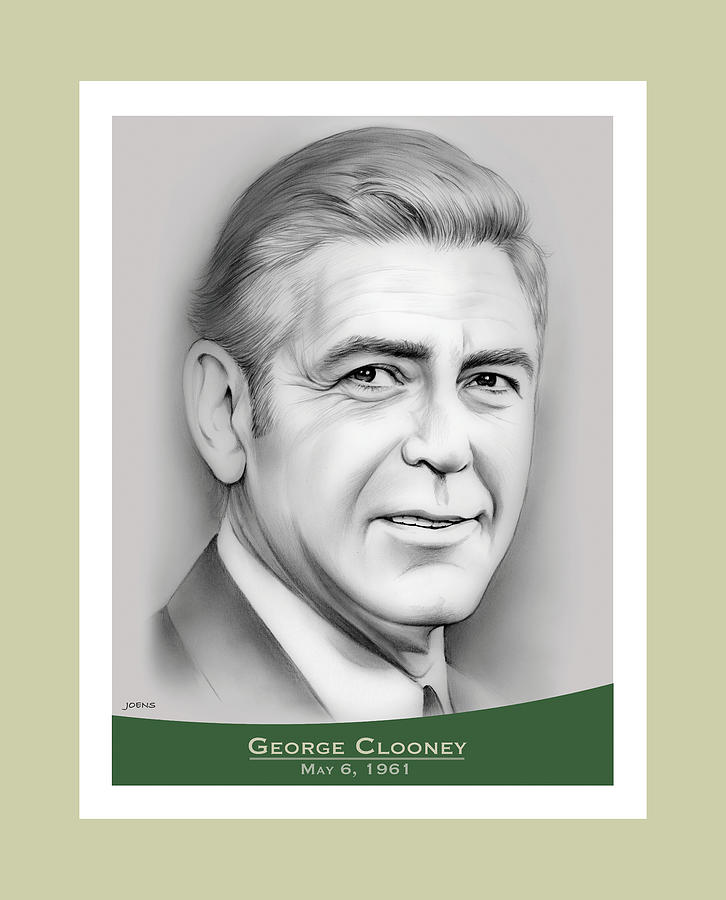 George Clooney birthday is a drawing by Greg Joens which was uploaded on May 6th, 2021.
George Clooney birthday
George Clooney (born May 6, 1961) is an American actor, filmmaker, and activist. He has received three Golden Globe Awards for his work as an actor... more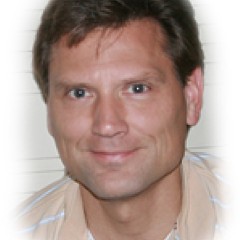 Dimensions
9.000 x 12.000 inches
This piece is not for sale. Please feel free to contact the artist directly regarding this or other pieces.
Click here to contact the artist.
Title
George Clooney birthday
Medium
Drawing - Mixed Media
Description
George Clooney (born May 6, 1961) is an American actor, filmmaker, and activist. He has received three Golden Globe Awards for his work as an actor and two Academy Awards, one for acting in Syriana (2006) and the other for co-producing Argo (2012).

Clooney made his acting debut on television in 1978, and later gained wide recognition in his role as Dr. Doug Ross on the long-running medical drama ER from 1994 to 1999, for which he received two Primetime Emmy Award nominations. While working on ER, he began attracting a variety of leading roles in films, including the superhero film Batman & Robin (1997) and the crime comedy Out of Sight (1998), in which he first worked with director Steven Soderbergh, who would become a long-time collaborator. In 1999, he took the lead role in Three Kings, a well-received war satire set during the Gulf War.

In 2001, Clooney's fame widened with the release of his biggest commercial success, the heist comedy remake Ocean's Eleven, the first of what became a trilogy starring Clooney. He made his directorial debut a year later with the biographical spy comedy Confessions of a Dangerous Mind, and has since directed the historical drama Good Night, and Good Luck (2005), the sports comedy Leatherheads (2008), the political drama The Ides of March (2011), and the war film The Monuments Men (2014).

Clooney won an Academy Award for Best Supporting Actor for the Middle East thriller Syriana (2005), and subsequently earned Best Actor nominations for the legal thriller Michael Clayton (2007) and the comedy-dramas Up in the Air (2009) and The Descendants (2011). In 2013, he received the Academy Award for Best Picture for producing the political thriller Argo. He is the only person who has been nominated for Academy Awards in six different categories.[1]

In 2009, Clooney was included in Time's annual Time 100 as one of the "Most Influential People in the World". He is also noted for his political activism, and has served as one of the United Nations Messengers of Peace since January 31, 2008. His humanitarian work includes his advocacy of finding a resolution for the Darfur conflict, raising funds for the 2010 Haiti earthquake, Armenian Genocide recognition, 2004 Tsunami, and 9/11 victims, and creating documentaries such as Sand and Sorrow to raise awareness about international crises. He is also a member of the Council on Foreign Relations.
Source: Wikipedia
Statistics
Viewed 110 Times - Last Visitor from New York, NY on 06/19/2021 at 4:29 AM