Group Administrator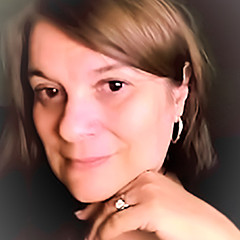 Join Group
Invite Others to Join
Group Overview
This group was started on September 4th, 2017 and currently has:
RSS Feeds
About This Group
Welcome to the wonderful world of Camera Art!
We are a year old now and what a fantastic group this is! Photography only!
There will be lots of activities and discussions where we can promote our camera art. Our images are all solely created from Cameras - digital work and editing is fine but the image has to have been a photo.
This group is for all art from our cameras.
You can include all photography images - be sure to note Photography as your Category or in the description Images that only indicate digital art are not accepted.
RULES:
1. One a Day
2. Photography only - no paintings, composites or drawings
3. Digital Art whichcreated from photography as the foundation of the piece may Beautiful! accepted as part the Medium when you create the art to upload.
4. No superimposed text.
5. NO images of nudity, death, cruelty or violence of any kind.
All photographs and art in this group must be the work of the member submitting.
Images deemed offensive will be rejected.


Congratulations to the winners of our latest contest, City Life!

1st Place- Cuban Taxi by Toni Abnour
2nd Place- Foggy Evening by Robert Storest
3rd Place - Morning Rain in Salzburg by Andrew Wilson