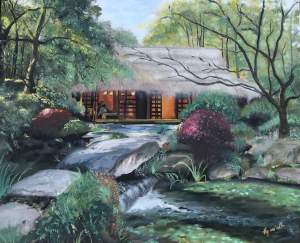 If you are brand new on Fine Art America this group is for you!

And no, it is not the real Art Nouveau style.
Any Artwork posted on Fine Art America since June 2019
The following mediums only - Acrylics, Water colors, Oils, Inks.
Three images per day.
We are trying to highlight brand new creations by artists just discovering Fine art America.
Feel free to like us and share us on your social media sites.
No nudity, just family friendly paintings please.