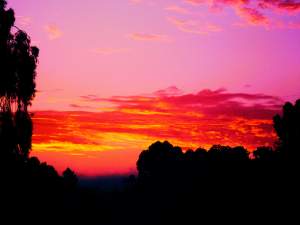 Group for sharing photos captured of nature's beauty.

Nature's beauty should be celebrated and shared as much as possible. Most photos submitted that focus on nature's beauty will be featured for wider exposure of artist and art.

While people are 'natural' this group is about the beauty of nature in the more traditional sense. Please refrain from having people as the primary subject of photos and to keep the group family friendly, nudes are not going to be accepted for the group. Also architecture and man-made object focused or dominated images will be declined for the group.