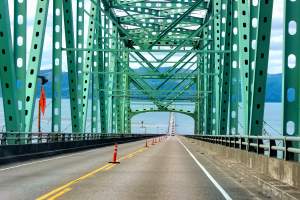 The focus of this group will be on architecture; buildings and bridges. I love bridges and buildings and reviewing photographs of great bridges and buildings. Here are the 'rules:'

1. 2 images in a 24 hour period
2. Accepted images will be approved for features on the homepage (only those images that match the architecture theme).
3. Images will be featured on the homepage for at least 4 days
4. Be sure and 'archive' your feature in the group discussion board.
5. For those members who have enabled Pinterest sharing their will be a group 'board' featuring all submitted images.


I am sure these will evolve over time.