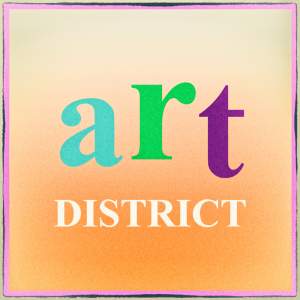 Welcome to the ARt diSTriCt a place where the business of creativity happens! A creative destination where artists, painters, photographers, collectors, designers and art lovers of all kinds gather to connect, collaborate, and celebrate creativity!

Grab a cup of your favorite beverage and from the comfort of your living room couch (or take a break from your hectic day at the office) and start exploring our virtual streets filled with fine art and photography from around the world!

Artist Guidelines:
Post one image per day
Participate in the Discussions'
Be Creative & Kind
1. Must have an avatar pic on your profile
2. Must have at least 50 images in your portfolio of original work.
3. Must upload at least 5 pieces of work to the art district yearly.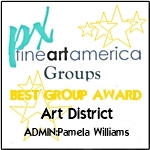 Special Elite Festure Nominated by a Peer