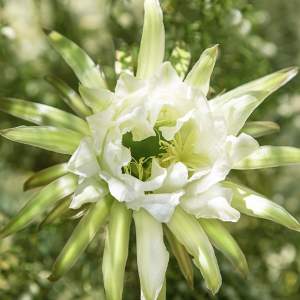 Effective August 1, 2015 changes to acceptance for images in this group. The rules will be the same however, since the group has grown to nearly 1,000 members I'll need to allow in only the best work. That will be my choice.

This group is for all the plants that may have beauty in their shapes, colors, textures and not necessarily bloom. Ferns, Palms, Bromeliads, Trees, Coleus, Grass, and colorful leaves, etc.... All media types welcome. However, if digital or abstract it must definitely represent a botanical image. Text is OK but it needs to be a minor part of the image.

This is a Botanical ONLY image group. I will not post images that have any animals, people, birds, insects, man made features including bridges, structures, pavement etc... Also, images should not have lots of water, rocks and sky. The focus is just on Plant material. This is going to be a large group, please do not post multiples of the same image and only submit your best work.

**** NEW LIMIT OF 1 IMAGE PER DAY ****

I will need to reject work that does not fit the guidelines. Again, due to the large size of our group I will be more selective of which images are allowed in. Please submit only your Best Work!.

.....Kerri

There is a Specially Featured image on the homepage. I will change this often so we can see the full image of some of the wonderful work in this group.