Group Administrator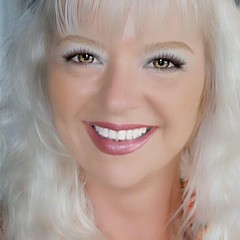 Join Group
Invite Others to Join
Group Overview
This group was started on September 23rd, 2011 and currently has:
RSS Feeds
About This Group

Welcome to Birds of the World . a dynamic new group devoted to the very beautiful and exotic birds of the world . .
This group is designed to include beautiful and exotic birds from all regions around the world with around 10,000 species of every bird family worldwide including exotic and common . .
★ 2 images per day may be submitted to the queue for consideration