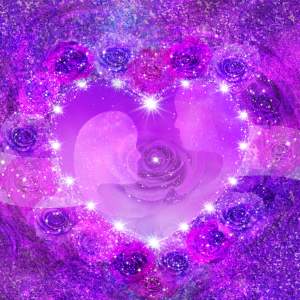 Painting, drawing, digital art and mixed media to depict emotion. Any form is allowed as long as it strongly depicts an emotion. Emotive Art is a place to bring more color and interest to life-a place for every artist to leave their mark! Please keep it family friendly!

Thanks for visiting Emotive Art, a place to put emotions on paper. We always welcome newcomers and are grateful for every member!

Winners for the Art That Illustrates Appreciation Contest:
1st place: Michael Durst-I Love You Darling
2nd place: Sarah Batalka-Love From Above
3rd place: Mike Breau-For You

Thank you to everyone who entered our contest! There were so many amazing entries! All of the artists did a wonderful job!

*******NEW! There are 2 new promotion links under the Discussion tab. Please check them out so that all members can promote each other's work!*******


I also have a group called Artists and Authors on Facebook where we support each others' work and cross promote among members. I'd love to have you join: https://www.facebook.com/groups/authorartist/

Stay blessed!