Group Administrator
Join Group
Invite Others to Join
Group Overview
This group was started on November 18th, 2018 and currently has:
RSS Feeds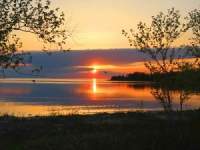 About This Group
Outdoor photographs which are identified in title or description as being taken in Michigan.
Limit two photos per day. Photos which contain nudity or may be offensive will be removed at the moderator's discretion.
The cover photo shows a freighter passing under the Mackinac Bridge following an early evening thunder storm in 2012. And is from this Facebook page, with permission: https://www.facebook.com/MightyMacorg-The-Mackinac-Bridge-210773555600457/