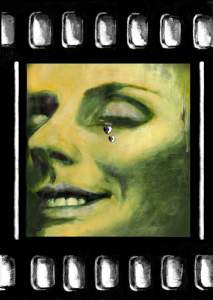 All people in every environment, created with every medium.

This group allows only 10 uploads a day.
Please upload only pictures that relate to the subject of this group: People.
Members who repeatedly upload pictures to this group that do not meet the subject, will be rejected to add pictures to the gallery.
According to FAA rules pictures with safe filter can not be featured on the Group's Homepage.