Group Administrator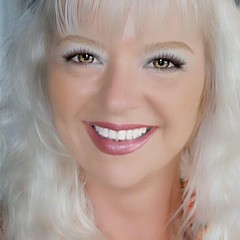 Join Group
Invite Others to Join
Group Overview
This group was started on April 4th, 2010 and currently has:
RSS Feeds
About This Group

This is a beautiful collection of clouds and sky reflections in naturally occurring bodies of water.
★ Fine Art Photography Only
This group does NOT accept digital art or conceptual works of art where the mirrored images are created in photoshop, only photography of naturally occurring reflections in bodies of water such as lakes or ponds in this theme where the horizon is near the center of the image. Review the group avatar and featured work for a clear understanding of what I am looking for in this group.
★ 1 image per day may be submitted to the queue for consideration
★ When participating in discussion threads ALL members must abide by :
FAA forum rules and guidelines