Group Administrator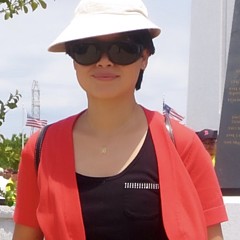 Join Group
Invite Others to Join
Group Overview
This group was started on July 22nd, 2017 and currently has:
RSS Feeds
About This Group
Welcome to the ROAR group! Our group name stands for 'Realistic Oils, Acrylics, and the Rest'. We showcase realistic artwork in oils and acrylics as well as other mediums (watercolor, pastel, charcoal, graphite, color pencils, and mixed mediums). Digital art and photography are welcome. Fantasy art is accepted as long as it is in the realistic style.
Submit your best works. We will have themed contests periodically in the future. Please promote each other''s work by likes and leaving comments.
Who can Join?
Any member of FAA.
Submission guidelines:
Open to all realistic-style (non-abstract) art, including painting, drawing, digital art, and photography.
Nude & pornographic artwork will not be accepted.
Current limit of daily submissions: 1 per artist.
Group Name: ROAR
Group URL:
https://fineartamerica.com/groups/roar-.html