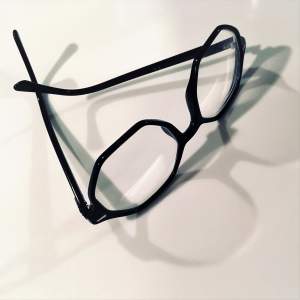 Welcome to Weekly Photography Challenge. PHOTOGRAPHY ONLY. Medium must say Photography for the images that you are submitting to the group. Photos submitted must be ON THE THEME FOR THE WEEK otherwise they will be rejected. I don't like to reject some of the beautiful photos submitted but a lot of what is being submitted has nothing to do with the weekly theme and I have to reject it. The weekly theme is posted here at the bottom of the description and also posted in the discussion section.

Please have a profile picture in order to join the group.

Artists: If you want to get the most out of this, create your images after the challenge is uploaded. I want you to have fun and try new and different things! This is about growing as artists! Please only submit images that pertain to the current theme. This is for photography only! Before submitting to the group, please make sure your image pertains to the theme.

This is to get us inspired. Images should be your own. I encourage you to try new things and share them in the discussions. Images can be digitally altered in any way, but it must start as a photograph. I have final say in images accepted to the group. Please visit the discussions page to see upcoming challenges.

I do have a few rules, I ask that the images you submit pertain to the current challenge only. All other images will be removed from the group. One image per day maximum please.

No violence or nudity. No dead animals or cruelty to animals. Let's keep it family friendly, please!

08/07/2022 - 08/14/2022 - Sunflowers
Please enter your best on topic photos to the current challenge and upload your best photos to the group.