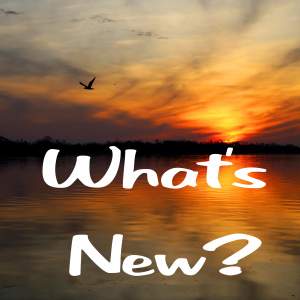 Images must be NEW uploads (within the last 6 months or so). All others will be rejected. However, once it is accepted in the group, it will not be removed.

Rules:
1. Only 1 image per day
2. NEW uploads ONLY
3. Keep it family friendly - no nudity or violence
4. Any medium is accepted.

Currently accepting images uploaded from July 2019 to present.