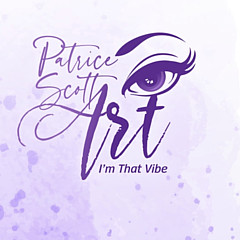 Patrice Scott Art Shop
Shop for wall art, home decor, apparel, and more featuring artwork from Patrice Scott.
Patrice Scott is an artisan. Her work is inspired by her fascination with gemstones and their metaphysical properties. Since an early age, she has been drawing, and her love for art is innate. She enjoys variation in gemstones' color, texture, and meaning. Her craftsmanship encompasses many forms of artistic expression. Ms. Scott's professional journey started with military service. As a disabled veteran, Patrice uses her love for art as a tool to manage her post-traumatic stress disorder. She is a wellness...
more