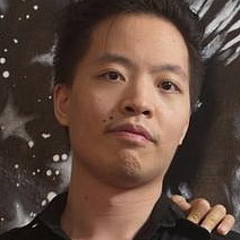 Michael Andrew Law Cheuk Yui Art Shop
Shop for wall art, home decor, apparel, and more featuring artwork from Michael Andrew Law Cheuk Yui.
Law Cheuk Yui, also known professionally as Michael Andrew Law, is a Hong Kong painter who combines both classical and contemporary techniques, traditional and unconventional media in his work. Law studied painting with a teacher from the Central Academy of Fine Arts in Beijing and with New York classical painter Dan Anderson. In 2008, he granted funding from​ Eco Association Ltd and co-founded Nature Art Workshop. In 2015, he founded Gallery Michael Andrew Law and in 2016, Michael Andrew Law Art School.Celebrities including Jeff Koons, Takashi Murakami, and Dr. Tony...
more